Such a waste of time… I've totally had it with the social media and tech giants. Life is far too short and I am not going to play their game any longer. It would appear that 'they' are there to maintain us in a shitpool of our own making by tying us up in knots, leading us down garden paths and showering us in a Kafkaesque deluge of rules, bureaucracy and dead ends.
It's a final straw with Airbnb, a platform I only wanted to be on to test the water, to see how it worked. And no, for some reason, not allowed. And I'll never know why. I have been arguing with them for months and now I get someone who is rather helpful but is unable to help, polite but in the end useless.
So, along with Google and Facebook and Instagram and whoever else Airbnb can go and do one. I won't be going back. They've lost me for ever. Not that they give a shit. And therein is the issue, they ought to give a shit…
I won't be going to their offices. The bribe received a couple of days ago of the promise of a free gift of my choice (I opted for the foldable travel yoga mat) I've ungratefully accepted. So, I don't post content directly to fb, I have google on standby of a publicised visit to their HQ if they take down Cardiff Life Model Collective again and I won't be using Airbnb ever again… Am I a Luddite? No, not at all. But I do stand by my ethics and I will not be controlled by 'The Man!'
The following are the closing paragraphs of the ongoing Airbnb argument:
Andrew As Stefan didn't get back to me and rudely closed the case and as my life drawing experience listing has been refused a second time I have no choice but to, when the corvid 19 crisis is over, to pay your offies a visit and demand a face to face meeting with someone who is able to chat sensibly about airbnb's customer service and listing policies. I will make this a key action of my business for 2020 and await the lifting of restrictions so that I might action this action. You can of course avoid this simply by actively and meaningfully engaging with me…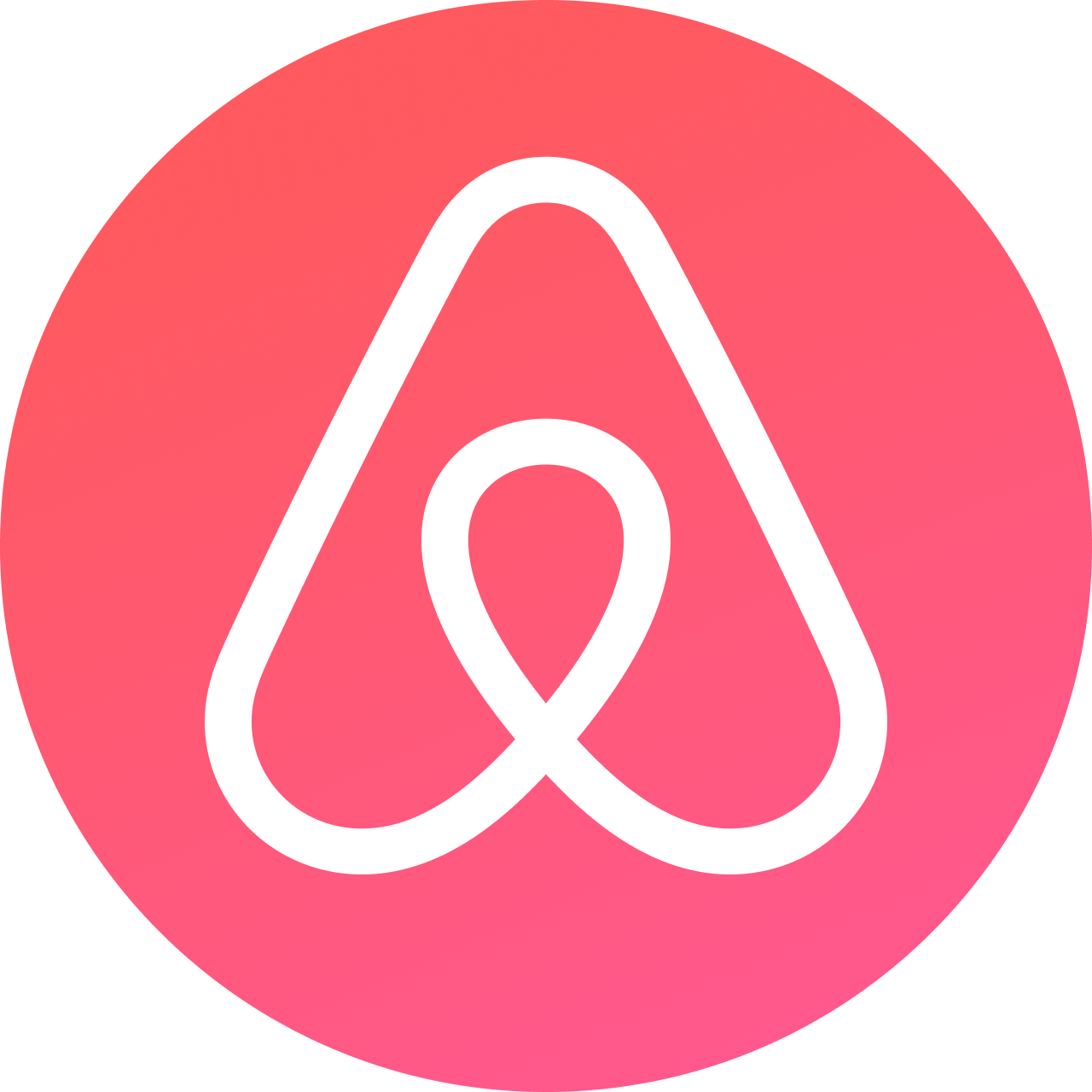 Airbnb Support Dear Andrew,
This is Sarah from Airbnb Experience, I really hope you are well. I could see your previous case, and I genuinely apologize for the way it was handled.
Indeed, I could see that your experience was declined and as my previous colleague explained to you, we do not have any contact with the vetting team, therefore we do not have information regarding the reasons why your experience was declined. 
What we can do is read your experience page and give you advice on what we think could have work or not.
So, I read your experience "Sketching The Nude", and I think it is well done! You went straight to the point in each section. In the about you section, you gave the right information regarding your background related to the activity, you focused on explaining what would happen during the 2 hours session in the "What we'll do". You also brought nice tips to the guests and set the expection in the "What else you should know" for finally, provide everything for the guests. I really think this is a great idea and there are no experiences like this one existing in Cardiff.
Unfortunately, I think that your experience might have been declined because it is a life painting. I didn't find any similar experience, also only found one which is in Canada, where the regulations might be different.
I am very sorry Andrew, I wish I could give you more information.
Let me know if you have any other questions and I will do my best in order to answer to them. Have a good evening, and stay safe !
Andrew Thank you Sarah, I agree, this is a well considered experience, I've been delivering it for 10 years after all. Yes, there is life drawing in Canada and the regulations in the UK are not dissimilar. There is no reason why an art class cannot be listed with airbnb. I am hosting it in a public space, in fact in a cool and trendy cafe in Cardiff. My main problem here is the way airbnb treat potential experience hosts. If someone got back to me to say we're sorry but we don't allow posting of nude events then fine, that's your regulation. It would be a poor decision but one I could understand. But just dismissing it with no explanation. Apalling. Furthermore, if you type in 'Life Drawing' in airbnb experiences you'll find very many listed including a good few across the UK. So, please, look again at my listing and find out why it was declined. I am still on course to come to the offices when corvid 19 is over…
Airbnb Support Hi Andrew, I totally understand your point of view and if I was waiting for my experience to be approved, I would have like some explanation regarding the denial of it, and I definitely think that this is a thing that needs to be changed, either they give clear reasons to you, either to us, so we can explain it to you. Unfortunately, what I think cannot change it, but you could if you give your feedback relating your opinion on the platform via the following link : 
https://www.airbnb.com/help/feedback
I had another look at your experience, in case I missed some details.
Indeed, I didn't realize yesterday that the meeting point and where the experience will happen are the same place. You need to find another meeting point in order for the guests not to know it before booking. 
I found 3 or 4 experiences life drawing, and all of them are mentioning "No pictures allowed", maybe you should add it too. For the last part, I would avoid using the word "naked", but maybe "nude" instead.
This is the only things I can say regarding your experience. I would try to submit it again with the meeting point changes, along with the others tips I gave you. Feel free to go to an office if you have an address, however I do not know if you would be able to talk to someone in person regarding your experience. As I said, and I am really sorry for this because I really understand, I can't find out the exact reasons why your experience was declined because my tools doesn't allow me to do so.
Believe me, if I could there is no reason I wouldn't tell you.
Airbnb Support It isn't a problem at all Andrew, I aim to assist you the best way I can and I genuinely hope I could. It makes me really happy to read your words. Try with these tips, and do not hesitate to talk more about the experience itself if you have further explanation to add in the "What we'll do" section. As there are others experiences actually similar to yours, there is no reason for your life drawing Experience "Sketching the nude" to not be listed on Airbnb. Since this experience is denied, you will have to create it again. You can use the copy/paste option 🙂 I really wish for your experience to be accepted and sorry for not being able to be more precise.
Andrew And that's the problem… As a busy person, not knowing the issues stopping an experience being listed is appalling service levels and having to spend more time listing again and again and again to get something through the airbnb system is not at all helpful to small business owners. If you can feed that back to managers at airbnb who really need to look at this and in actuality now is the time, when no one is listing or making bookings the it people could sort this out before the summer…